CONTACT US
Have more questions? Send us a message!
To make an appointment and receive the best in personalized skin care, call or stop in:
2546 E 2nd St #400
Casper, WY 82609
Phone : 307-265-2100
Hours:
Monday-Thursday, 8am – 5pm
Friday, 8am – 3pm
Closed Saturday and Sunday.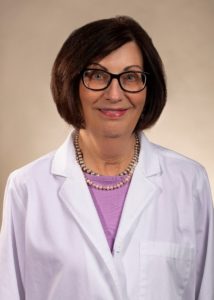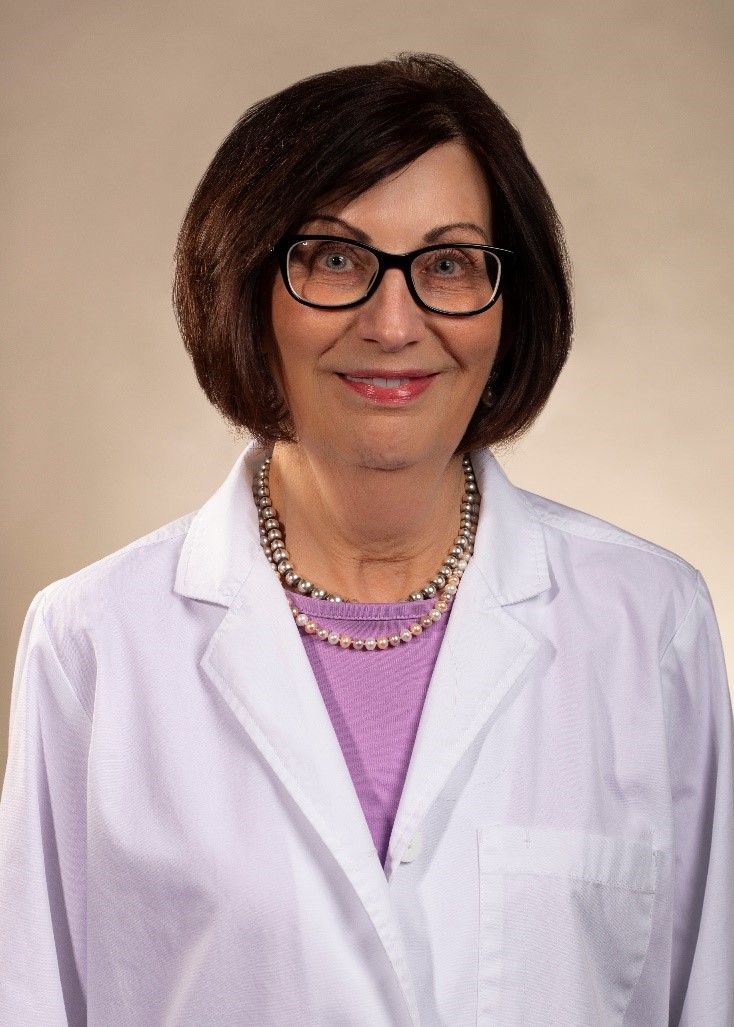 Linda
Licensed Clinical Esthetician
Linda is our licensed clinical esthetician with 44 years of cosmetology experience. She has been an Instructor of Cosmetology and Skin Care for 27 years and was on the State Board of Cosmetology for the State of Wyoming for 4 years. She had participated in bringing the first Microdermabrasion in Wyoming. Linda has worked for Dr. Bennion for 19 years. She specializes in skin care treatments such as Microdermabrasion, Microneedling and Chemical Peels. Linda has had extensive training in laser treatments for hair removal, pigmentation, vein therapy, and scarring, as well as the CO2 laser. Linda works in our Casper office and travels to our Riverton clinic once a month.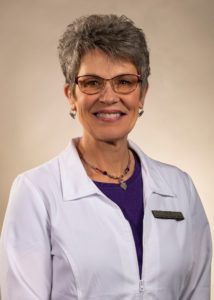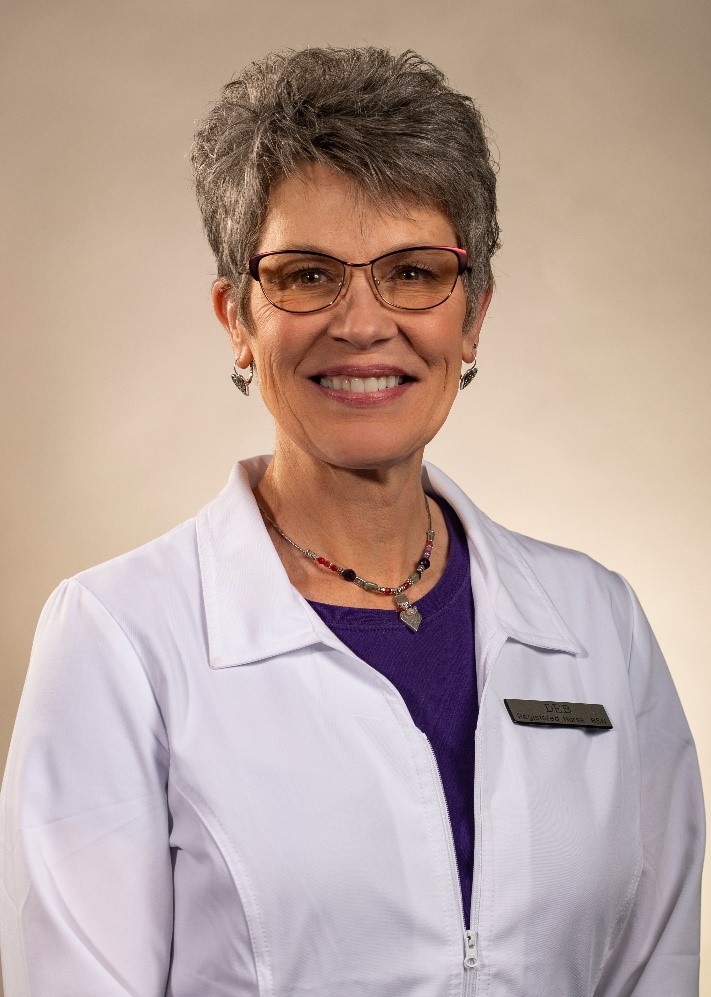 Deb
RN, BSN
Deb, RN, BSN, has worked with Dr. Bennion at Medical Skin Care for the past 17 years. Her expertise as the nurse injector has fulfilled patients aging concerns with wrinkles, folds, creases and fine lines using only authentic FDA approved products. Deb's skill and competence will meet, if not exceed your needs, for that natural, soft result, you can feel confident with. She is also an endorsed consultant and trainer for Allergan, makers of Botox Cosmetic and the Juve'derm family of dermal fillers. Deb is committed to helping nurses and physicians maximize their skills with the integrity of industry standards. Deb works in our Casper office and travels to Gillette quarterly.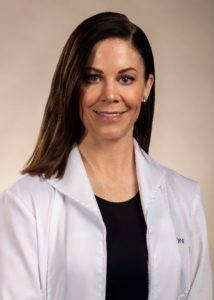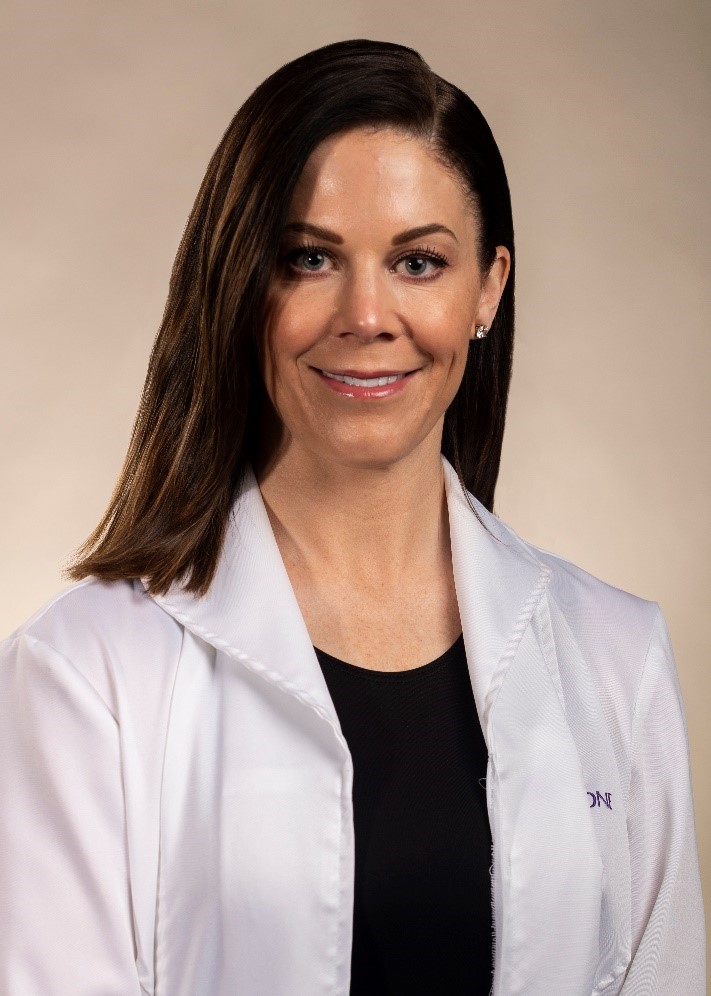 Jen
RN, BSN
Jen, RN, BSN, has over two years of experience in Cosmetic Botox/Dysport and Dermal Fillers. Jen has been a Registered Nurse since 2009 and has worked in various patient care areas such as Neuro and ICU. She also holds certifications in Neurotoxin and Dermal Fillers. Jennifer has received the most up to date training from Allergan and the National Institute of Medical Aesthetics in Las Vegas. She takes great pride in her work and takes time to listen to her clients to provide them with beautiful and natural results.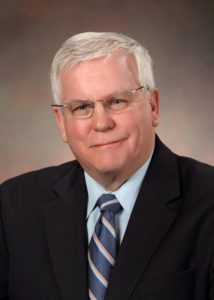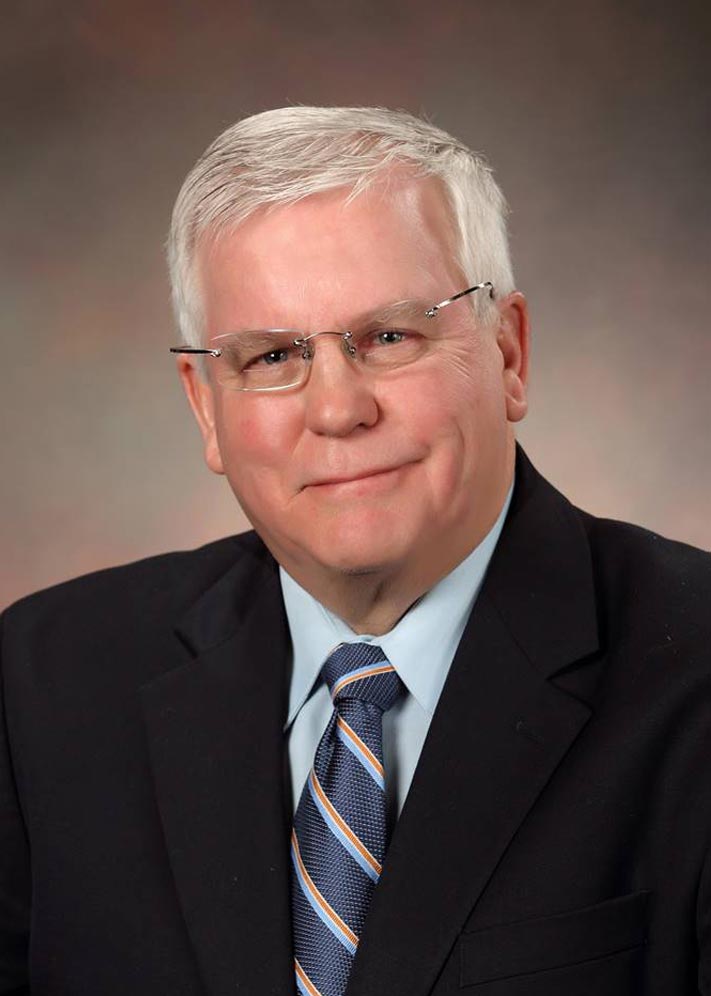 Scott
MD, FAAD – Medical Director
Dr. Scott Bennion was born and raised in Casper, Wyoming. He graduated with an Associate's degree from Casper College in 1968 and summa cum laude with a Bachelors in Science from University of Wyoming in 1970. He received his Masters degree of Science from the University of Wyoming in 1972 and his doctorate and the University of Utah in 1975. After completing an internal medicine residency at the University of Rutgers, he finished a second residency in dermatology at Fitzsimmons Army Medical Center in Denver, Colorado as well as a fellowship in Immunodermatology at the University of Colorado. Dr. Bennion is Board Certified in Internal Medicine and Dermatology.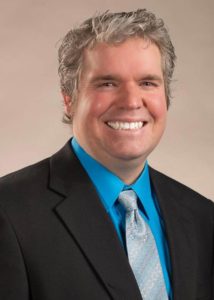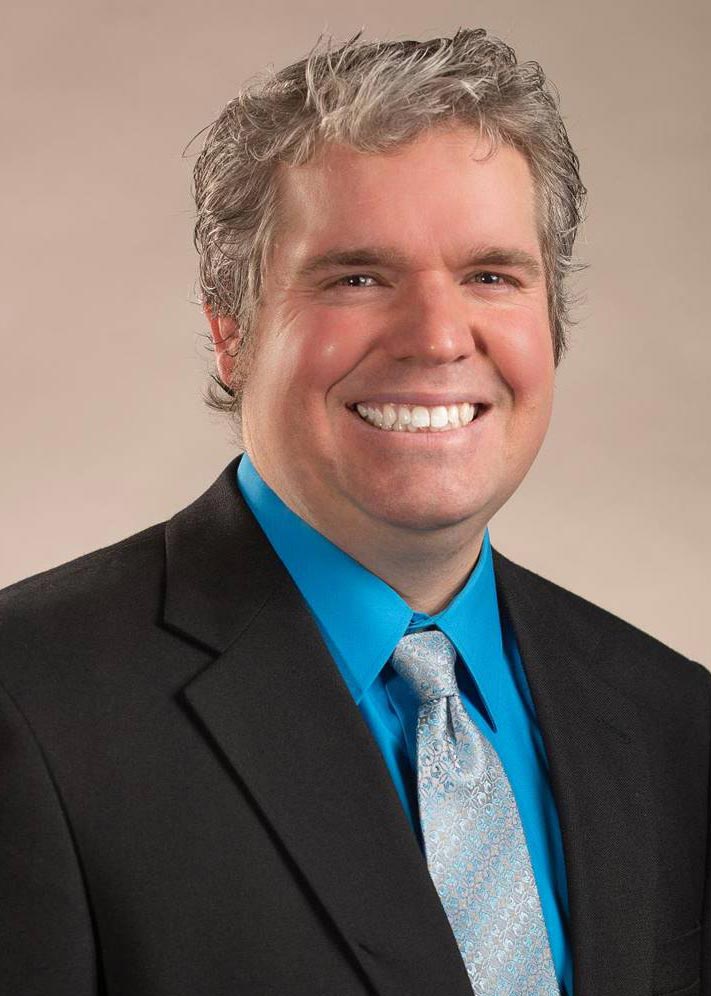 Brandon
DNP, FNP-BC
Brandon Bennion is a Doctor of Nursing Practice and a Board Certified Family Nurse Practitioner. Brandon received his Bachelors of Science from the University of Utah in 2004 and earned his Associates Degree in Nursing from Casper College in 2009. He continued his education in nursing at the University of Wyoming and received his Bachelors in Science in Nursing in 2012. He completed his Doctor of Nursing Practice degree at the University of Wyoming in 2016.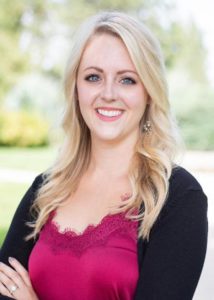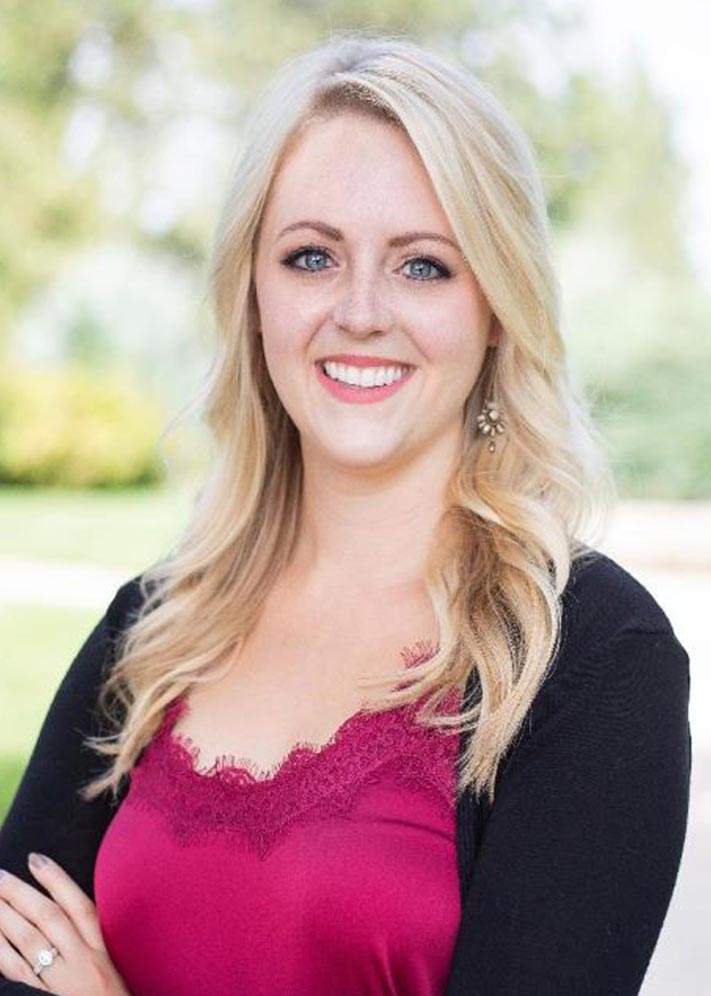 Melissa
RN, BSN
Melissa, RN, BSN is a registered nurse and has worked for Central Wyoming Skin Clinic for two years now. She has been a nurse for over six years and is currently working towards her Master of Science in Nursing through Walden University to become a Family Nurse Practitioner with an anticipated graduation date of May 2021. Melissa provides medical skin care and esthetics to our customers in our Gillette office.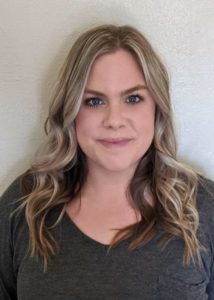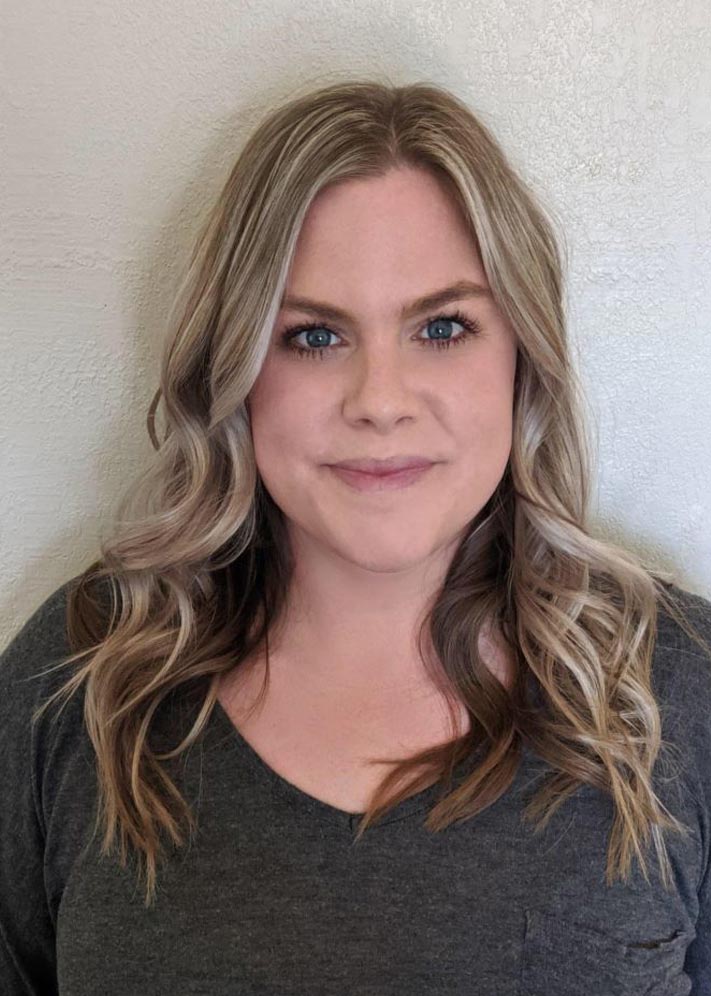 Matti
Certified Massage Therapist
Matti is a Certified Massage Therapist that has been practicing massage for 12 years. She received her training at the Alexandar School of Natural Therapuetics in Tacoma, Washington. Matti specializes in deep tissue and injury treatment massage. She also offers Ashiatsu Barefoot massage, Swedish massage, hot stone massage, prenatal massage, as well as cupping treatments. Matti will give you a therapeutic treatment based on your needs and expectations.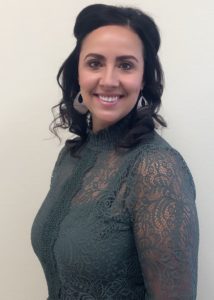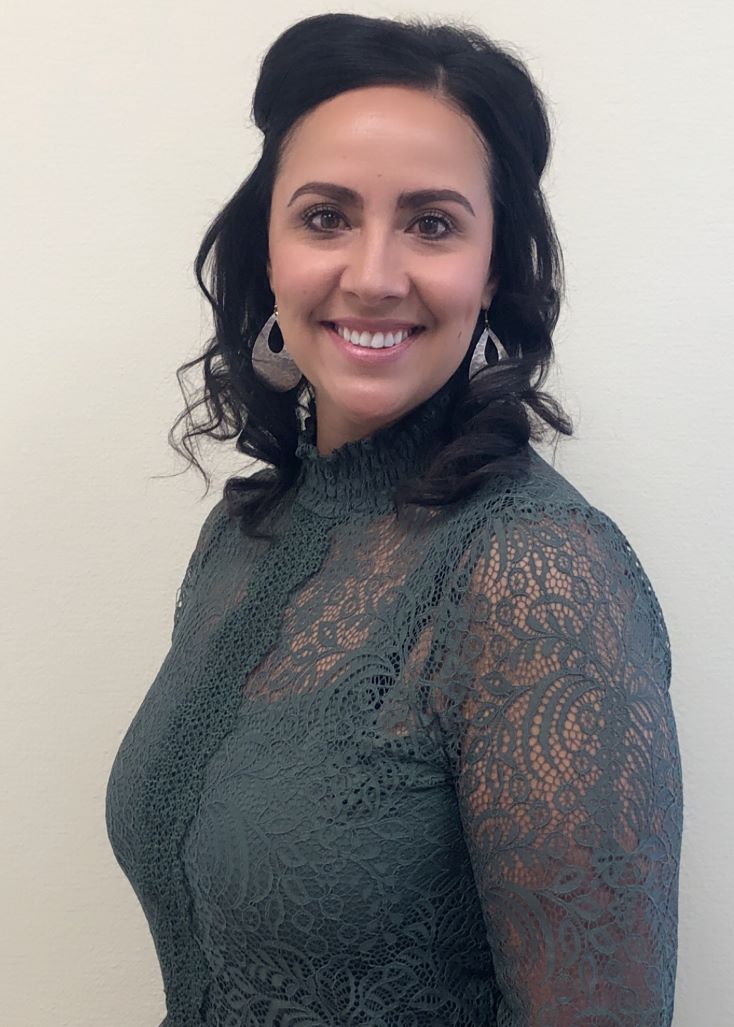 Vanessa
Licensed Esthetician
Vanessa has been a licensed esthetician since 2009. Her passion for skincare started at 11 years old when her mother gifted her with her first skin care kit, and she was hooked! Vanessa moved to Casper from the Las Vegas area and began working with Dr. Scott Bennion as a nursing assistant before her husband had the brilliant idea that she should pursue her love for skincare by getting her esthetician's license.