Intense Pulse Light Services
Hair Removal
Men and women alike can now make unwanted facial or body hair a thing of the past. No more painful waxing, electrolysis or razors. To properly reduce the hair cycle 12 treatments are purchased for a full year of monthly treatments.
Vein Therapy
Millions of men and women are bothered by unsightly spider veins on their faces and legs. We offer a safe and effective non-surgical solution for removal of spider and varicose veins.
Photo Rejuvenation / Pigmentation
This is a non-invasive treatment that erases skin damage without disrupting the skin's surface, for smoother, more even texture and slightly tighter looking skin. Intense Pulsed Light (IPL) can simultaneously treat a wide range of facial concerns safely and effectively, such as broken capillaries, skin discoloration, mottled pigmentation, age spots, freckles and symptoms of Rosacea.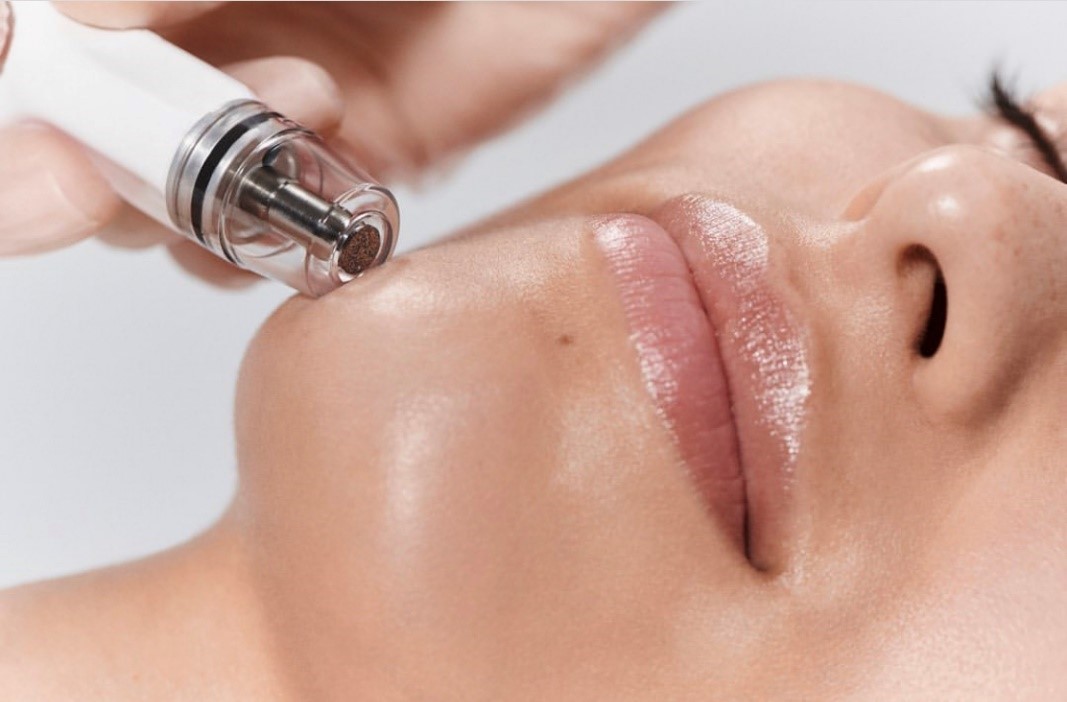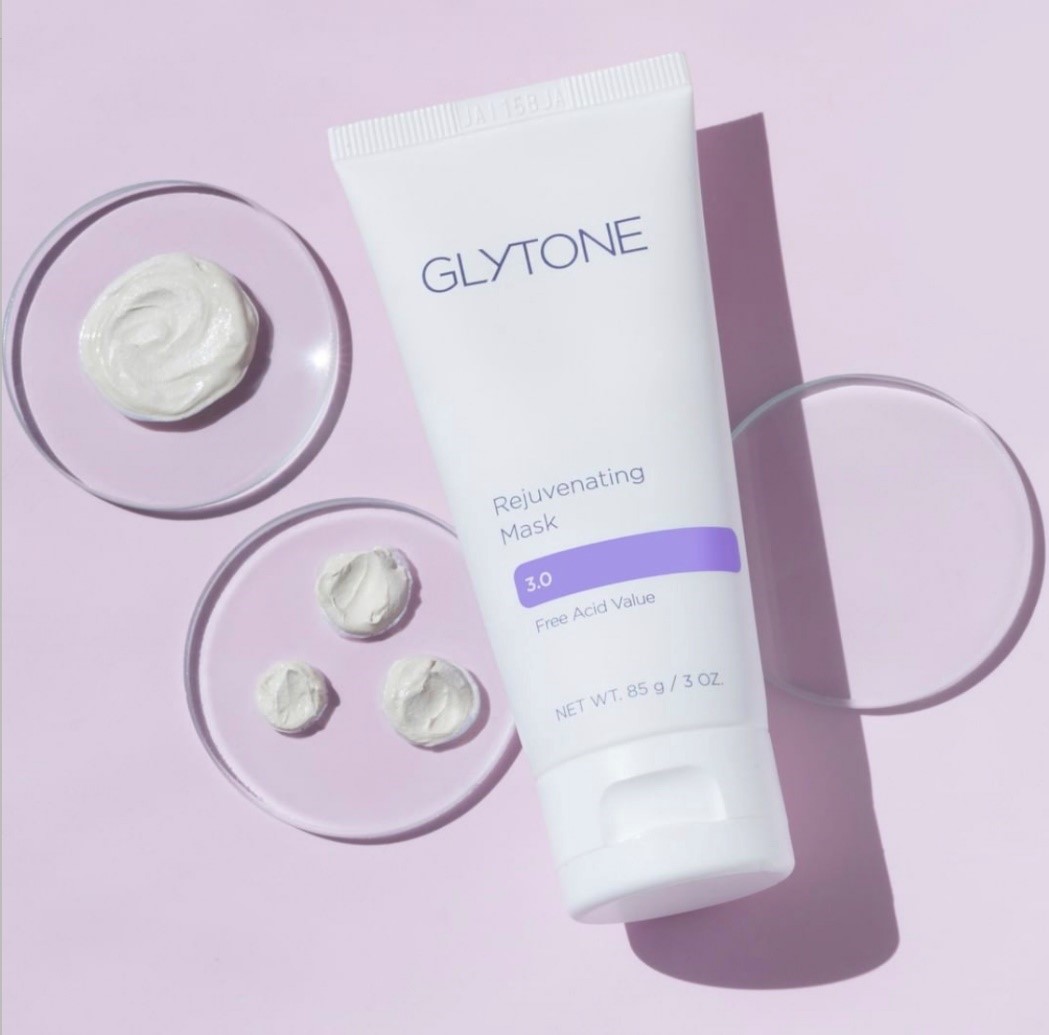 Laser Treatments
Fractional 1540 Skin Tightening
This new technology offered by Palomar Starlux System in a non-ablative skin resurfacing done through soft tissue coagulation with high efficacy and minimal down time. Great for around the mouth and eyes, as well as on acne scars.
E-Matrix
This new technology is a non-laser, non-light based treatment. This treatment places the best energy into the dermis where it can produce significant dermal impact with little to no downtime. It is used to reduce wrinkles, scars, acne scars, tone, textural irregularities and superficial skin lesions.
Co2 Laser
One of the most successful techniques for treating every type of wrinkle including the most complex of situations such as scars, pigmentation, and deep wrinkles. The treatment stimulates the dermis to produce new collagen allowing for a smoother and more elastic skin.
Injectables
Botox Cosmetic Injections
Botox is an effective and safe way of treating wrinkles caused by overactive facial expressions made every day. Reduce the appearance of worry lines, frown lines, laugh lines and crow's feet.
Dysport Cosmetic Injections
Dysport reduces the appearance of moderate to severe lines that primarily affect the glabella, the area in between your eyebrows. These lines extend upward, or vertically, toward the forehead. They are especially noticeable when a person frowns.
Dermal Filler
Now you can restore structure and volume by reducing deep facial folds and bringing sunken skin back to the surface. Administered by our experienced, trained nursing professionals, you can be assured smooth and natural results. Successful examples include deep laugh lines, frown lines, even various forms of scarring. Cosmetic dermal fillers provide instant and long-lasting correction. Available fillers include  Juvederm, Juvederm Ultra Plus, Voluma XC, Volbella XC and Vollure, we also offer Kybella, the FIRST and ONLY FDA approved injectable drug that aides in the breakdown, destruction and absorption of fat cells in the submental fat commonly known as the "double chin" giving a balanced and harmonious facial appearance, leading to a more youthful slimmer look.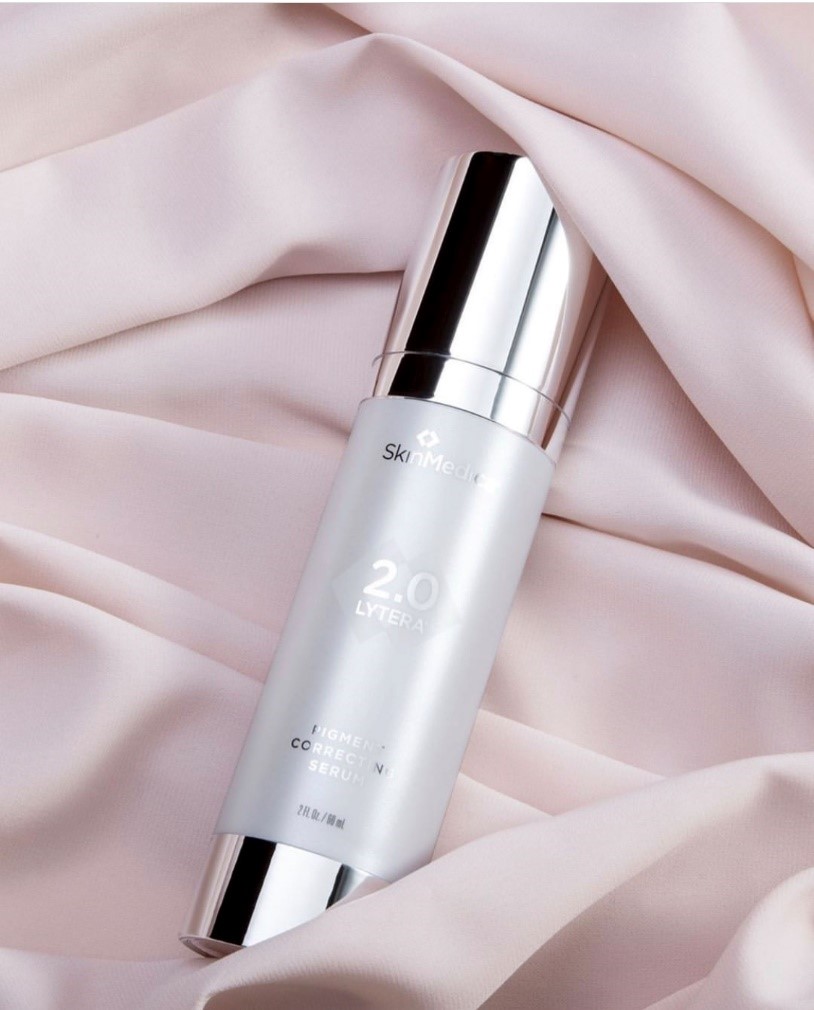 Peels
Microdermabrasion
This is a non-invasive gentle resurfacing of the superficial skin layers that not only removes dead skin cells but stimulates new cell growth as well.
Diamond Glow (previously known as Silkpeel Dermalinfusion)
This treatment removes dead skin cells and impurities while simultaneously bathing the new skin with cleansing, hydrating, and moisturizing serums. The treatment is soothing, refreshing, non-irritating and immediately effective.
Light-to-Medium Chemical Peels
This is a non-invasive gentle resurfacing of the superficial skin layers that not only removes dead skin cells but stimulates new cell growth as well. Combined with microdermabrasion, chemical peels will condition and rejuvenate your skin and is safe for all skin types and tones.
Biomedical Micropeel
Reveal radiant, renewed skin with a state-of-the-art chemical peel that helps improve the skin's clarity, tone, and texture by removing a micro-thin top layer of skin. This treatment is safe and effective for any skin type.
Biomedical Micropeel Plus
A Salicylic Acid treatment designed to help control acne and clear pores while reducing the appear of fine lines, acne scars, and skin tone.
Glycolic Gel Peel
The Glycolic Gel Peel provides the benefit of microdermabrasion and Glycolic Acid in a unique blend to create a very safe but effective peel. After the peel, you will begin to notice a dramatic improvement in your skins texture and tone.
Medium-to-Intense Chemical Peels
Anyone who wants younger, healthier skin will benefit from this peel. It improves the tone, texture, and clarity of the skin. It reduces or eliminates age spots, freckles, and hyper-pigmentation, including melasma. This peel softens wrinkles and stimulates the production of collagen and elastin for firmer skin. It can also clear acne conditions.
Most of our skincare treatments are available in packages:  Buy 4 Get the 5th one FREE!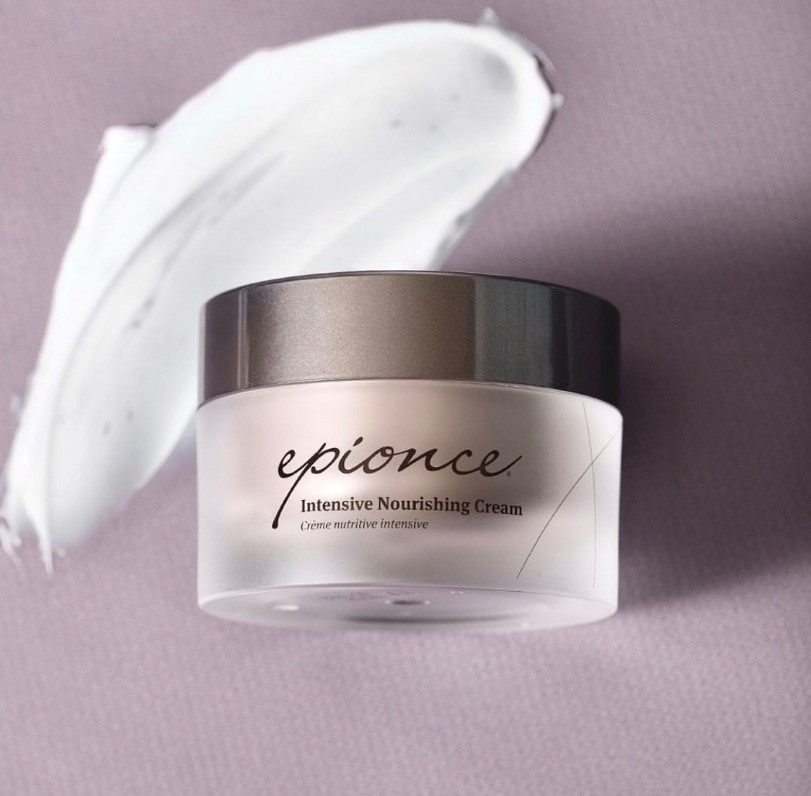 Products
We carry the best products that can only be found in a Dermatologic Clinic. Our available product lines include but are not limited to
SkinMedica
Latisse
Glytone
Avene
Epionce
Obagi
Skinceuticals
Elta MD
Baby Foot
Vanicream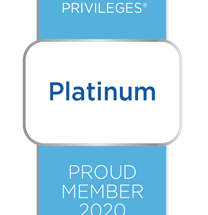 Brilliant Distinctions
We are proud to be the only Platinum Level partner in the state of Wyoming with Allergan and participate in their Brilliant Distinctions Rewards Program, which helps to save YOU money and receive exclusive offers! Click on the link below to get started or learn more information.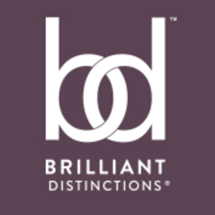 Brilliant Connections
Brilliant Connections is our online store to fulfill all of your SkinMedica needs. You can purchase your favorite SkinMedica products anytime, use your Brilliant Distinctions points towards your purchases and the products ship directly to your home with free 2-day shipping.
Massage Therapy
Massage is not only a vessel for relaxation. It's an extremely beneficial tool for healing and alleviating tension, stress, aches, pains, sports injuries, and more.  Our massage offerings include:
Swedish Massage:
Manipulates the soft tissue of the body through numerous techniques.  Benefits include increased circulation, relaxation, pain relief and overall improvement of health.
Deep Tissue Massage:
A combination of Injury treatment, Myofascial Release, and Trigger Point Therapy.  It is an intense massage with all the benefits of the above treatments.
Ashiatsu Massage:
During Ashiatsu massage, the therapist positions themselves above the client while holding onto parallel bars attached to the ceiling. Using the bars for balance, the therapist then uses their feet to combat deep tension in the client's muscles.
Hot Stones may be added to Swedish and Deep Tissue Massages.